ICOM Network
ICOM brings people around the world closer to brands through connected thinking. Our mission is twofold.
First, to build global brands through a strategic planning process, complete integration, local insights and top-level care that leads to significant, repeated results.
Second, to strengthen our members by deepening the skills and expertise within the network and providing mentoring/guidance to the next generation of independent agency entrepreneurs.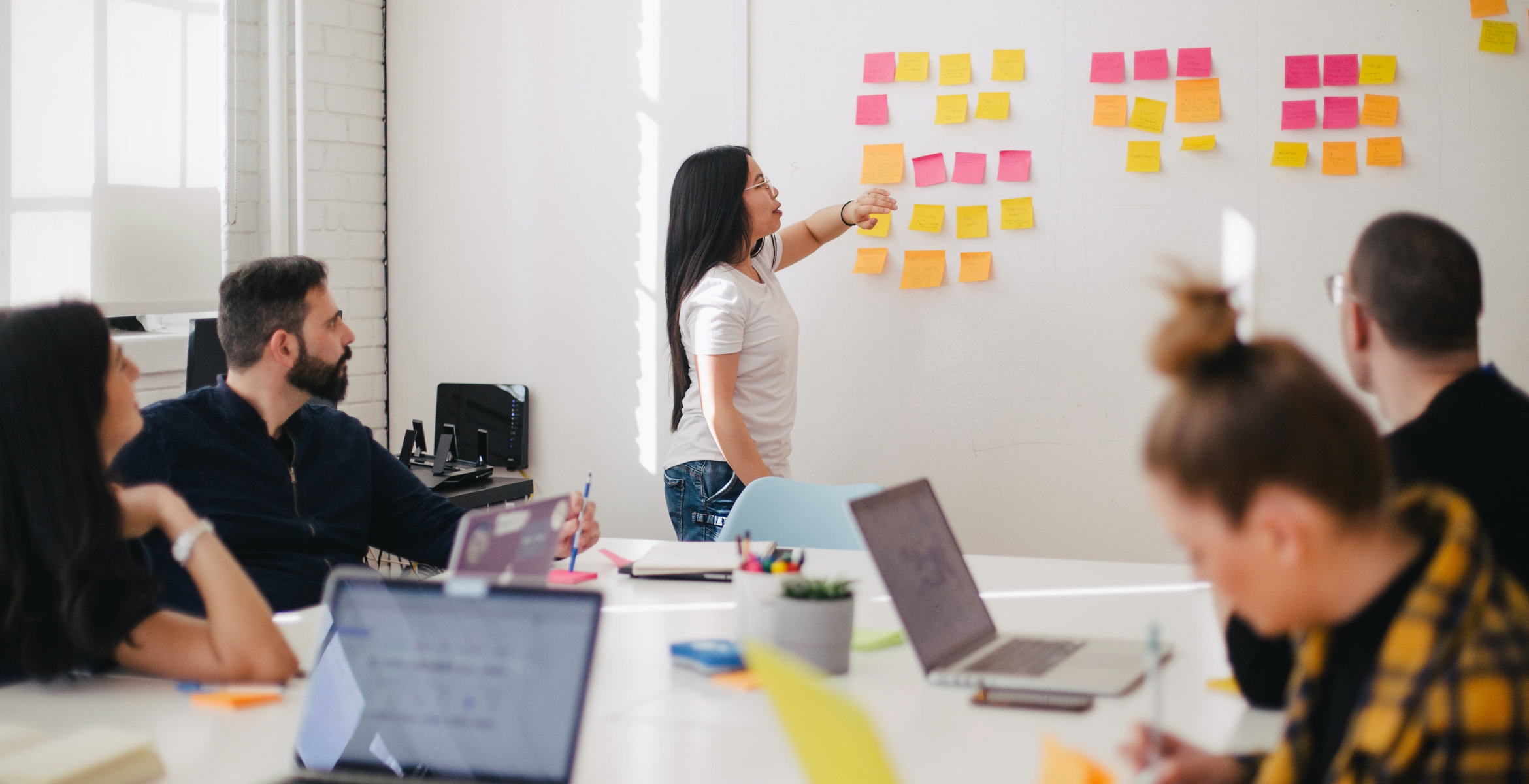 Introducing ICOM
Welcome to ICOM, a global network of over 80 independent advertising, digital and marketing communications agencies, spanning more than 60 countries and covering all major markets. Where companies with international needs can benefit from the seamless support provided by like-minded companies dedicated to driving brand success across borders, anywhere in the world.
Why ICOM? The answer is simple—our agencies are experts in their markets. Each follows the guidance of the lead agency and implements effectively in their respective countries at the same high standard. They provide global delivery with top talent participating and located at every point of execution.
Every ICOM member agency is led by seasoned professionals, business people running their own organizations and considering the ROI factor in every decision they make. They are personally invested in every endeavor of their own businesses, and they will be personally invested in yours, helping you to identify the most effective way to communicate at every stop along every trade route your business travels. Whether you need traditional advertising, digital brand content, targeted media planning, story-telling or any other communication service we offer, you will be connected to business owners who look at both the big picture and the bottom line.
History
In 1965, a US communications agency won a well-known burger manufacturer account. The collaboration went well and the fastfood chain decided to expand its communication activities to include other US states. The agency looked for like-minded, independent agency partners to support them and they began to share the account across the US market.
The collaboration thrived and the idea of the ICOM Network was born.
Today, ICOM's roster includes 80+ independent marketing agency members operating in more than 60 countries. Their main focus is on bringing people around the world closer to brands through connected thinking.
ICOM brings people around the world closer
to brands through connected thinking.